Tito tariero (Matson 2013, 99570)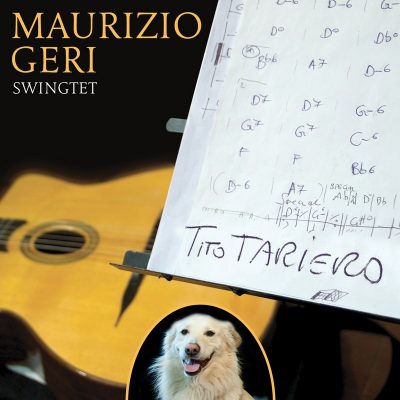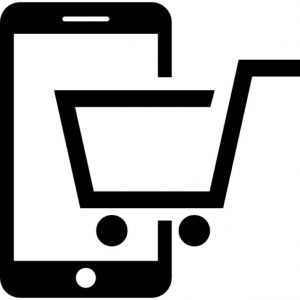 Buy on-line
Ali's wing (M.Geri) – 4,20 https://www.mauriziogeri.com/wp-content/uploads/2016/06/alis-wing.mp3
Gingillone (M.Geri) – 5,19https://www.mauriziogeri.com/wp-content/uploads/2016/06/gingillone.mp3
Melancolia (V.Catton) – 3,46
Melodie au crepuscule (D.Reinhardt) – 3,30
Cette nuit la (Trad.) – 4,30
Presente archeologico (M.Geri) – 4,27
Rapido per Algeri (M.Geri) – 3,30https://www.mauriziogeri.com/wp-content/uploads/2016/06/rapido-per-algeri.mp3
Algeri (A.Balia, M.Geri) – 3,00
Foresta (M.Geri) – 5,06https://www.mauriziogeri.com/wp-content/uploads/2016/06/foresta.mp3
Hunn, o pani naschella (T.Winterstein, L.Reinhardt) – 4,45
Piccolo valzer (M.Geri) – 3,43
Mito (M.Geri) – 4,22
---
Prodotto da M.Geri Swingtet – Registrato dal 4 al 12 giugno 2012 a casa del Geri
Arrangiamenti: Maurizio Geri
Grafica e foto: Bruno Bacci
Editing: M.Geri, Mixaggio: Flavio Lenzi presso Studio Il Poggio di Montecatini Alto
Grazie a: Lapo Gigli, Marco Caroti,  Emma Morton, Federico de Robertis, Punto Musica di Gianni Ratti, Tiziano Marini, Anna Pagnini, Marco Marini, Alessandro & Manuela Geri, Franco Lotti,  Dania Meoni, Mauro Morelli, Gabriele Mirabassi, Fabio Battistelli, Nico Gori.
Per le attrezzature un ringraziamento particolare a Stefano Melone, Tiziano Betti, Flavio Lenzi, Tommaso Papini, Alessandro Agostini, Claudio Carboni., Sandro Paradisi.
I brani 5 e 12 sono dedicati alla memoria di Enzo Biordi e Mito Loeffler
Contatti: gerimaus@hotmail.com
+39.0573-65236 |+39.347-6644087
Maurizio Geri: chitarra, voce
Luca Giovacchini: chitarra
Michele Marini: clarinetto
Giacomo Tosti: fisarmonica, piano
Nicola Vernuccio: contrabbasso
---
Historical group in italian manouche style M.Geri Swingtet reappeared on the music scene after a period of silence. Like previous work "Manouche e dintorni " (1996) and "A cielo aperto " (2002) this disc contains cues heterogeneous taking inspiration from french gypsy-jazz, italian roots, world music and songwriting.
The recording made live in the studio maintains the freshness of the ensemble sound and solos.
numerous original compositions (Piccolo valzer, Foresta, Gingillone, Rapido per Algeri , Algeri, Mito, Ali's wing, Presente archeologico) that accompanied a reworking original and refined standards (Melodie au Crepuscule, Hunn o pani naschella, Melancolia, Cette nuit la)) it has always characterized and distinguished research work and proposals of this training.
Only Italian group to have participated in the festival of Samois Django Reinhardt (Paris) is still referring in Italy to the growing number of fans of the genre for freshness of his ideas and his personal style.