Swing a sud (Visage 2015, VM 3006)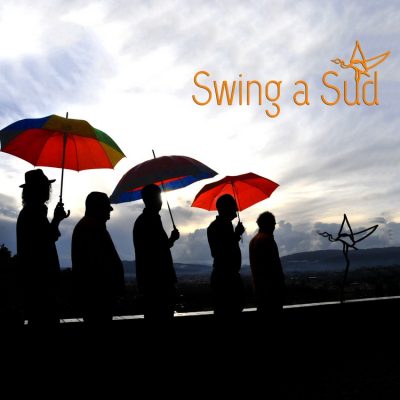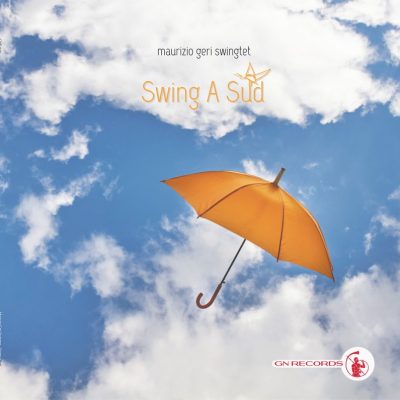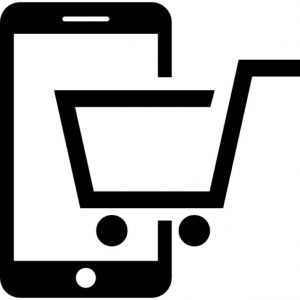 Buy on-line
---
Prodotto da M.Geri Swingtet e Visage Music s.a.s.
Via Porrettana, 52, 40041 Gaggio M. (BO)
Distribuito da Materiali Sonori – www.materialisonori.com-info@matson.it
Registrato nel mese di novembre 2014 all'officina Geri
Grafica e foto Bruno Bacci
Arrangiamenti e editing M.Geri
Mixato da Flavio Lenzi presso studio Il Poggio di Montecatini Alto
Masterizzato da Carlo Miori presso Only-music studio
Traduzione dal francese a cura di Laura Broussard
La palomita blanca è liberamente ispirata alla versione di A.Marcucci e B.Benitez
Nel brano Mack campione di suono della cometa 67/P Churyumov-Gerasimenko
Contatti: gerimaus@hotmail.com
Maurizio Geri: chitarra, voce, tamburello
Luca Giovacchini: chitarra
Michele Marini: clarinetto
Giacomo Tosti: fisarmonica
Nicola Vernuccio: contrabbasso, scacciapensieri
Guests:
Jacopo Martini: chitarra (Track 4 canale sinistro)
Claudia Tellini: voce (Track 6, 9)
Tommaso Papini: chitarra ritmica (Track 4, 6)
Alice Sobrero: cori (Track 6)
Swing a sud (M.Geri) – 5,50 https://www.mauriziogeri.com/wp-content/uploads/2016/06/swing-a-sud.mp3
Gina (M.Geri) – 4,48https://www.mauriziogeri.com/wp-content/uploads/2016/06/gina.mp3
Mack (M.Geri) – 4,04https://www.mauriziogeri.com/wp-content/uploads/2016/06/mack.mp3
Doppio swing (M.Geri) – 4,24
Palomita blanca (A.Aieta) – 4,34
Con te (M.Geri) – 3,44https://www.mauriziogeri.com/wp-content/uploads/2016/06/con-te.mp3
Amanda (M.Geri) – 4,48
Blues in Vern (M.Geri) – 5,18
Dolce Chimera (C.Venturi – M.Geri) – 3,35
Manuela (M.Geri) – 3,04
---
As a long time fan I'm happy and proud to write the liner notes of 'Swing a Sud', the new album by the Maurizio Geri Swingtet, the fourth in 20 years of existence of this band.
It must be remembered that for all these years, Maurizio has also been very busy with Banditaliana, a formation led by his friend and accordion player Riccardo Tesi, and for years they've been collaborating in the creative reinterpretation of Italian popular music; The influence of traditional music can be also heard in this body of work, in the personal approach that Maurizio impresses in his phrasing, as well as in the compositions, tastefully combined with what is now codified as Gypsy Swing.
There are no Django compositions in the album and just one standard: Dolce Chimera, a waltz written by Carlo Venturi, mythical figure of ballroom dancing Romagna, gracefully reinterpreted; The complex melody is here worded in the acrobatic vocal performance of Claudia Tellini, in the footsteps of French singer André Minvielle.
Two more guests, specialists of Italian gypsy swing, Jacopo Martini and Tommaso Papini, who contribute to the realization of Doppio Swing, fast-paced melodious tune, as well as Tempesta sulle Corde, to resume a famous title by Warlop, we are the three guitarists strike sparks.
Maurizio was faithful to his preferred bandmates, Nicola Vernuccio on bass, Luca Giovacchini on rhythm guitar, Giacomo Tosti on accordion and Michele Marini on clarinet, the same ones featured on the preceding 2012 album, Tito Tariero. In other words, a swinging, compact group in which each musician contributes to the sound equally. This gives Maurizio the basis to experiment with his musical ideas that feature beautiful timbres, (as in Amanda), chamber jazz with lush arrangements, impeccable execution with several unison themes and overall very refined musical dialogues.
A musician with the most refined sensibility, he always conjugates with his phrasing poetry and musicality, "he is our 'Fapy Lafertin'", an Italian friend recently told me in Samois, "he is a stylist who always makes the notes that makes sense sing, a real composer who fuses sense of melody and harmonic richness". eight of the nine songs are his compositions. His waltzes are true jewels of delicacy, as Gina, a masterpiece of sophisticated arrangement. His music can swing gracefully from a melancholy song dedicated to the memory of a fallen friend (simple but majestic is Mack, which grows into a swing from a soft beginning) to Blues in Vern (which features a wonderful bass solo) or to the South American-inspired Manuela, and of course to bright tempo swing: Con Te, dedicated to Paolo Conte, with the voices of Claudia Tellini and Alice Sobrero helping on the choruses.
While being faithful to the canons of Gypsy Swing (swing, waltz..), Maurizio develops and enriches the tradition but his personal.
Francis Couvreux, Djangostation journalist